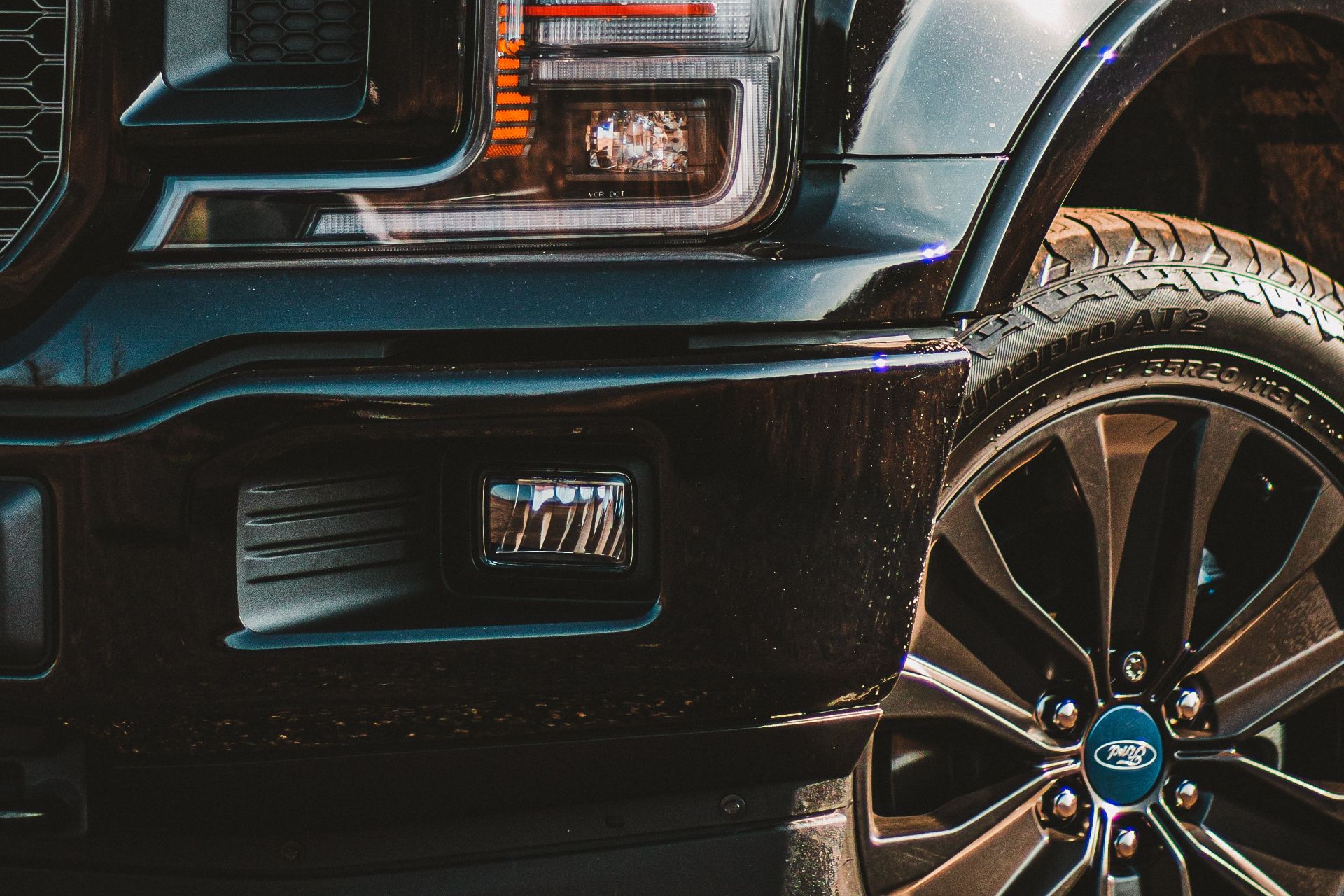 AUTOMOTIVE
Business Case: Learn how Cargobase is empowering the world's leading automotive manufacturers
Introduction
The automotive industry is one of the most diverse, global and complex supply chains. Applying a Just-in-Time and Just-in-Sequence method, adds an extra dimension of complexity.
Cargobase understands the difference in requirements between the various supply chains within the automotive industry. For example; pre-production (prototypes), the production line setup (project freight), mass-production, post-production (aftermarket services) and finished vehicles.
The Cargobase platform is being used by over 23 of the top Tier 1 suppliers and OEMs across all continents and in over 38 countries, making it one of the most connected global solutions in this industry.
Cargobase TMS Features that benefit the automotive supply chain:
Global web-based collaboration platform for all internal and external partners
All freight modes are supported, including Air Charters, Car Haulers, Speciality Trailers, Rail, Airfreight, Ocean and Parcel
Easy integration of suppliers, customers and logistics service providers
Time definite quoting features to meet production deadlines
Fully automated and compliant PTA record keeping and audit trail
Recording of customer or supplier paid or charged back freight
Quote and Invoice matching with audit flows
Track and trace, Event & exception handling
Smart parts mechanism and automated VIN details look up
18%
AVERAGE FREIGHT SPEND REDUCTION
3.2
AVERAGE QUOTES PER RFQ
80%
ADMIN PROCESSES AUTOMATED
Premium, ad hoc, or expedited freight is a common occurrence in the automotive supply chain. In such cases, Shippers often succumb to premium rates to avoid any disruption to the production schedules. Cargobase users who operate under such severe time-pressure often require immediate access to view freight space and rates from their preferred logistics providers, along with a proper procurement or approval process in place. The Cargobase TMS platform is purpose-built to meet these extreme conditions, to ensure the needs of operational staff and that of their management are met. As a result, operations spend less time organizing shipments, whilst being able to choose from more options, which leads to both reduced operational and freight cost. A total win-win.
Modules used: Spot-Buy | Approval Flow | Track & Trace | Invoice Audit | Analytics
Pre-production is a known Achilles heel for many automotive companies. Challenges include the fact that this phase is often not standardized and not managed by logistics professionals. For instance, engineering team or sales teams could be in charge of this phase and they may have logistics requirements, but not have the logistics know-how or tools available to request for such services, or there isn't a controlled procurement process in place, nor a budget set aside or available.
Several automotive part suppliers use the Cargobase TMS platform to establish control and have visibility on these logistics requirements. Our "Quick Request" feature - a shortened form of a quote request can be completed by a non-logistics personnel to furnish us with basic details of their logistics needs. The requirements are then sent to the logistics team that functions as a control tower to validate, source and execute the most appropriate freight service.
Modules used: Quick Request | Spot-Buy | Rate Management | Parcel API Approval Flow | Track & Trace | Invoice Audit | Analytics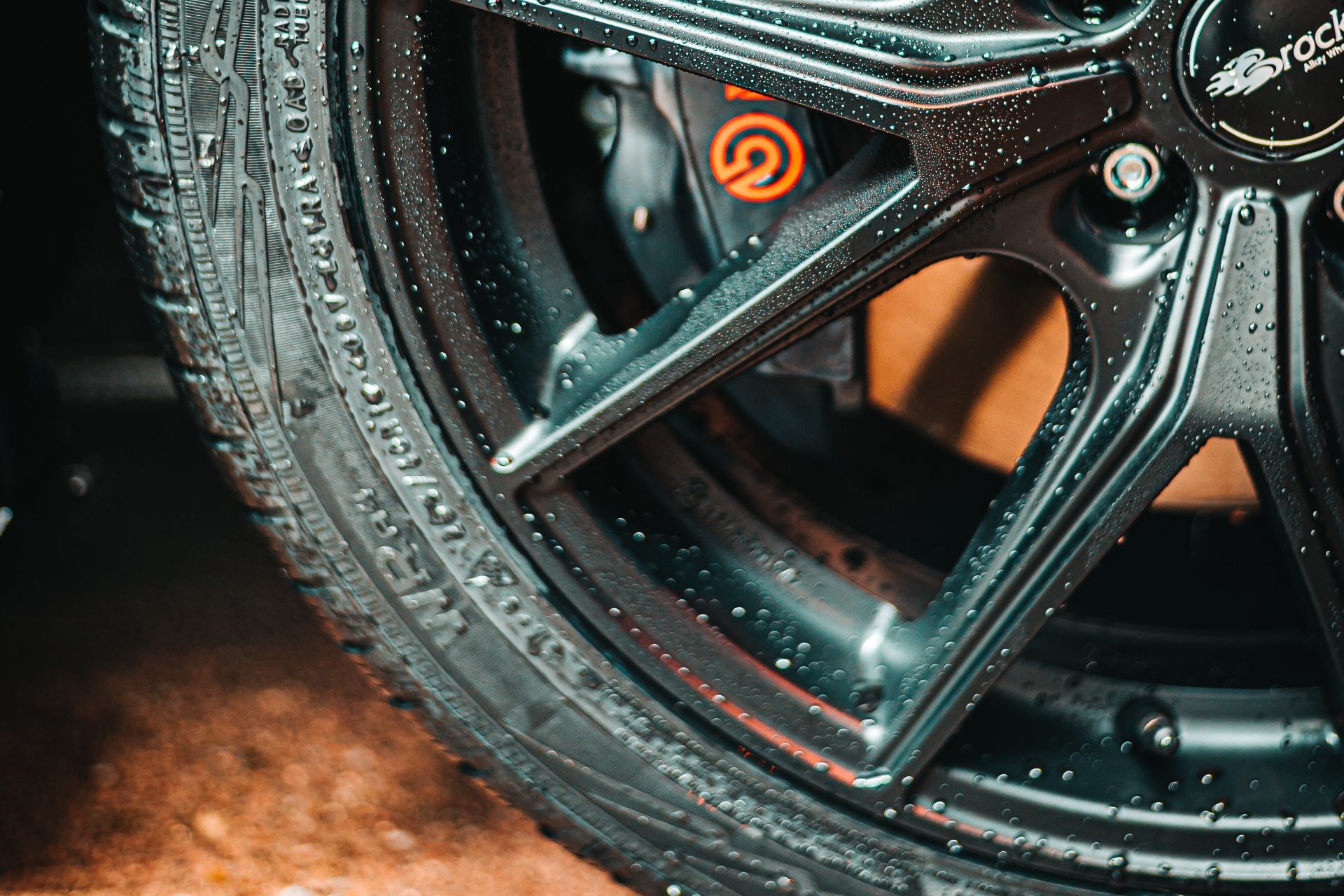 "The Cargobase platform helps Continental to get competitive quotes on urgent requests and to secure our supply chain. It is a modern tool for getting our spot / expedite freight demands managed on the freight market.
Implementation was quick and easy and the team at Cargobase have been highly supportive in user and service provider onboarding."
"Cargobase is a game-changer when it comes to freight purchasing, as seen during the pandemic with rising spot-buy prices. With their platform, shippers can perform this on their own without the need of a 4PL or any other external solution."
Is Your Supply Chain Ready for Tomorrow?
Talk to one of our experts today and discover a platform that is leading logistics automation.