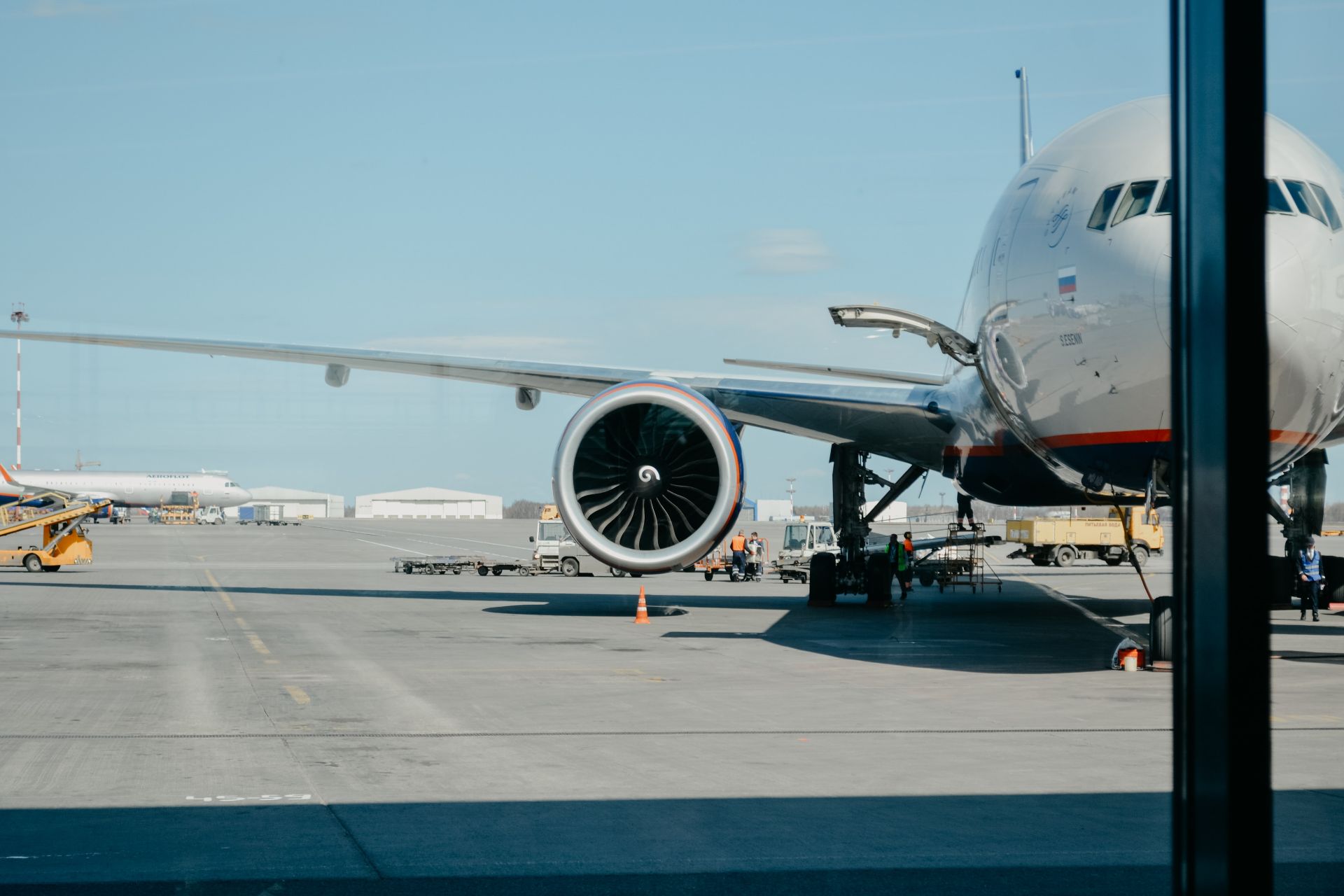 AVIATION /
AEROSPACE
Business Case: Learn how Cargobase is successfully used in the aviation / aerospace industry
Introduction
The aerospace industry is under extremely competitive pressures to maintain margins, achieve best value in manufacturing and to keep planes in service. As a result, supply chain visibility and automation has become a key strategy to reduce costs in production, materials movement, maintenance, repair and overhaul operations.
The Cargobase platform helps all stakeholders to create full transparency in the procurement, execution and management of logistics requirements with select, preferred, and trusted logistics service providers. This is done by streamlining the inbound flow of parts, executing time sensitive parts, and providing comprehensive AOG services.
Cargobase TMS Features that benefit the Aviation / Aerospace supply chain:
Easy-to-use platform for new-joiners across all functions
Mobile App for staff on the work floor to access real-time shipment data
All freight modes are supported, including Parcel, Regular Air, Ocean and Road
Quick quote turnaround time to improve delivery times of time sensitive parts
Easy integration of suppliers, customers and logistics service providers
Special handling and packing requirements indication fields
Standardization across shipment handling units
Centralized track & trace dashboard including document sharing
Easy to access document archive for customs documentation and permits
18%
AVERAGE FREIGHT SPEND REDUCTION
3.2
AVERAGE QUOTES PER RFQ
80%
ADMIN WORK ELIMINATED
A global manufacturer and distributor of aviation instruments, accessories and control panels supplying to the worldwide aviation industry uses Cargobase platform for all their logistics requirements. It is primarily used by the sales and support department to trigger shipment requirements to its customers across all continents from strategically located distribution points. They use all modes of transport, routing guides and preferred rates to easily identify the most optimal and cost effective solution for their deliveries.
Modules used: Tender / Spot-Buy | Rate Management | Freight Execution | Tracking | Invoice Audit | Business Intelligence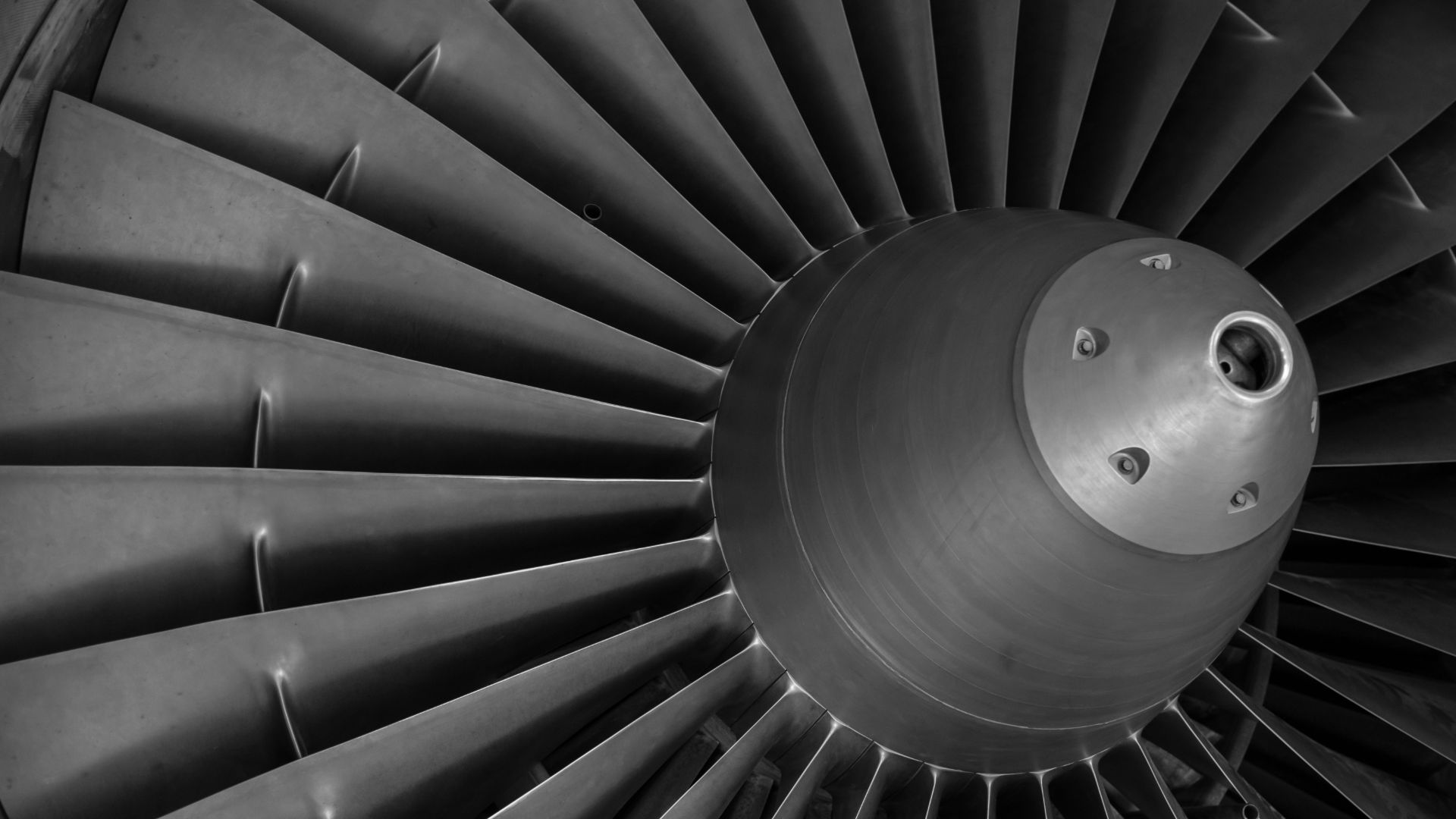 "It's efficient and fast in processing my queries. This saves time and reduces manual processes, hence reducing the number of emails required."
Is Your Supply Chain Ready for Tomorrow?
Talk to one of our experts today and discover a platform that is leading logistics automation.