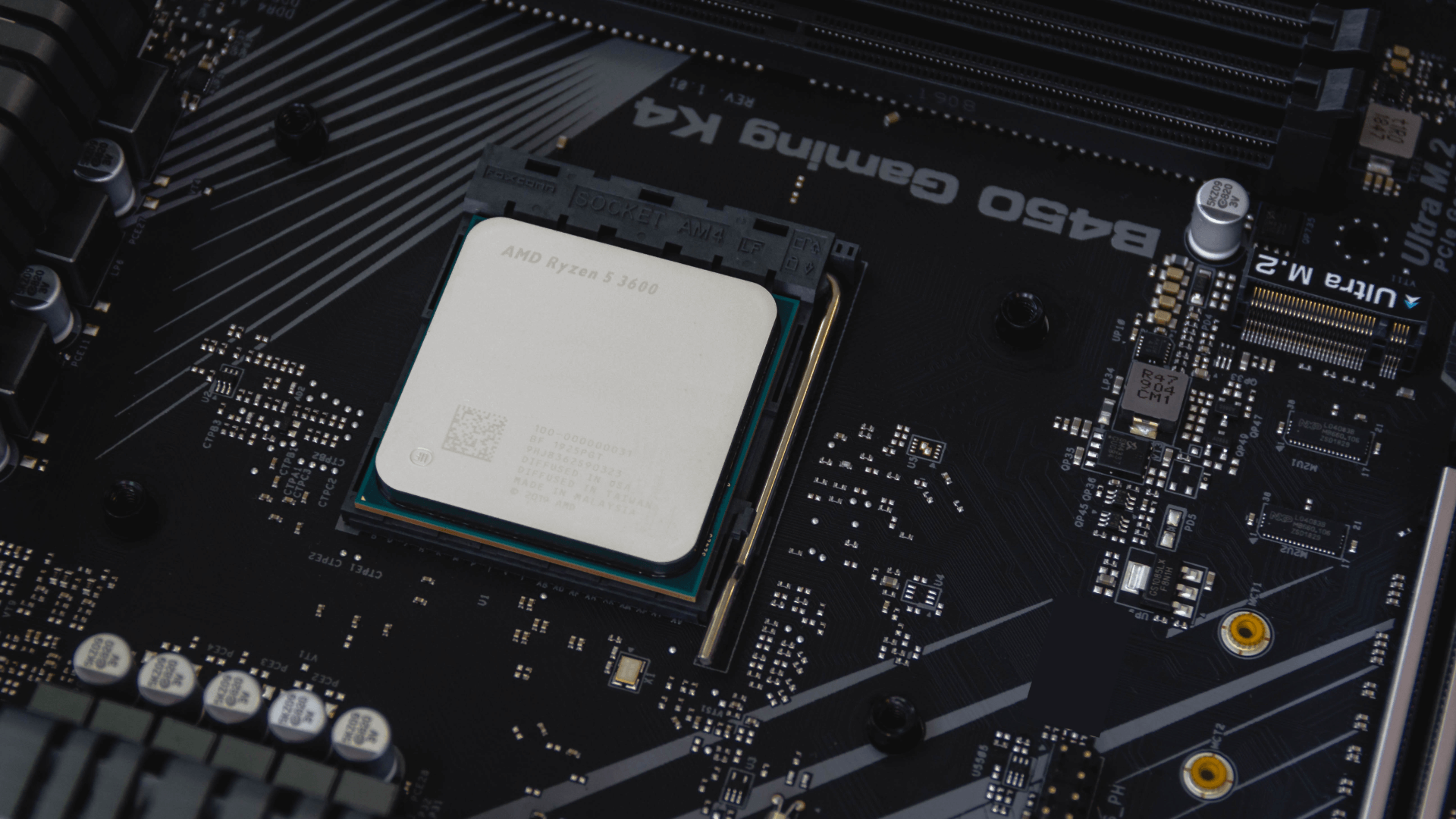 SEMICONDUCTOR
Business Case: Learn how Cargobase is successfully used across the semiconductor industry and supply chain
Introduction
The Cargobase platform was built with leading OEMs and Suppliers in the semiconductor market to bring them a solution that meets and covers all aspects of their global supply chain.

The platform can optimize your entire value chain and automates all logistics processes for equipment logistics, raw materials, R&D, finished products and spare parts. You can easily setup different flows to ensure your shipment flow is captured from the source by extending access to engineer, supplies, customers and other key stakeholders in your daily supply chain
Cargobase TMS Features that benefit the Semiconductor supply chain:
Global web-based collaboration platform for all internal and external partners
All freight modes are supported, including Parcel, Regular Air, Ocean and road
Easy integration of suppliers, customers and logistics service providers
Indicate your special packing and handling requirements
Smart tendering features to ensure you get access to the best market rates
Full breakdown of freight cost on a PO, SO, project and cost centre level
Quote and Invoice matching with audit flows and compliance
Track and trace, event & exception handling
18%
AVERAGE FREIGHT SPEND REDUCTION
3.2
AVERAGE QUOTES PER RFQ
80%
ADMIN PROCESSES AUTOMATED
A global multinational electronics and semiconductors manufacturer headquartered in Europe has been utilizing the Cargobase platform - since 2014 - across its facilities in Asia-Pacific, Europe, Africa and the US. The company uses the platform to manage and control the usage of expedites and other exceptional freight such as capital equipment. The automated process has helped them to significantly reduce the amount of paperwork and email-trail and allows them to always move their freight with the most cost-efficient solution to its desired destination.
Modules used: Spot-Buy | Approval Process | Freight Execution | Tracking | Invoice Audit | Business Intelligence
One of the leading manufacturers of equipment to manufacture semiconductors, flat panel displays and solar products uses the Cargobase platform to bring efficiency to its management of out-of-gauge equipment and spare parts around the globe. Using standardized freight charges codes for air and ocean freight shipments helps them to better analyse freight cost and re-use data for budgeting purposes.
Modules used: Spot-Buy | Tender Template | Customer Charge Codes | Approval Process | Freight Execution | Tracking | Invoice Audit | Business Intelligence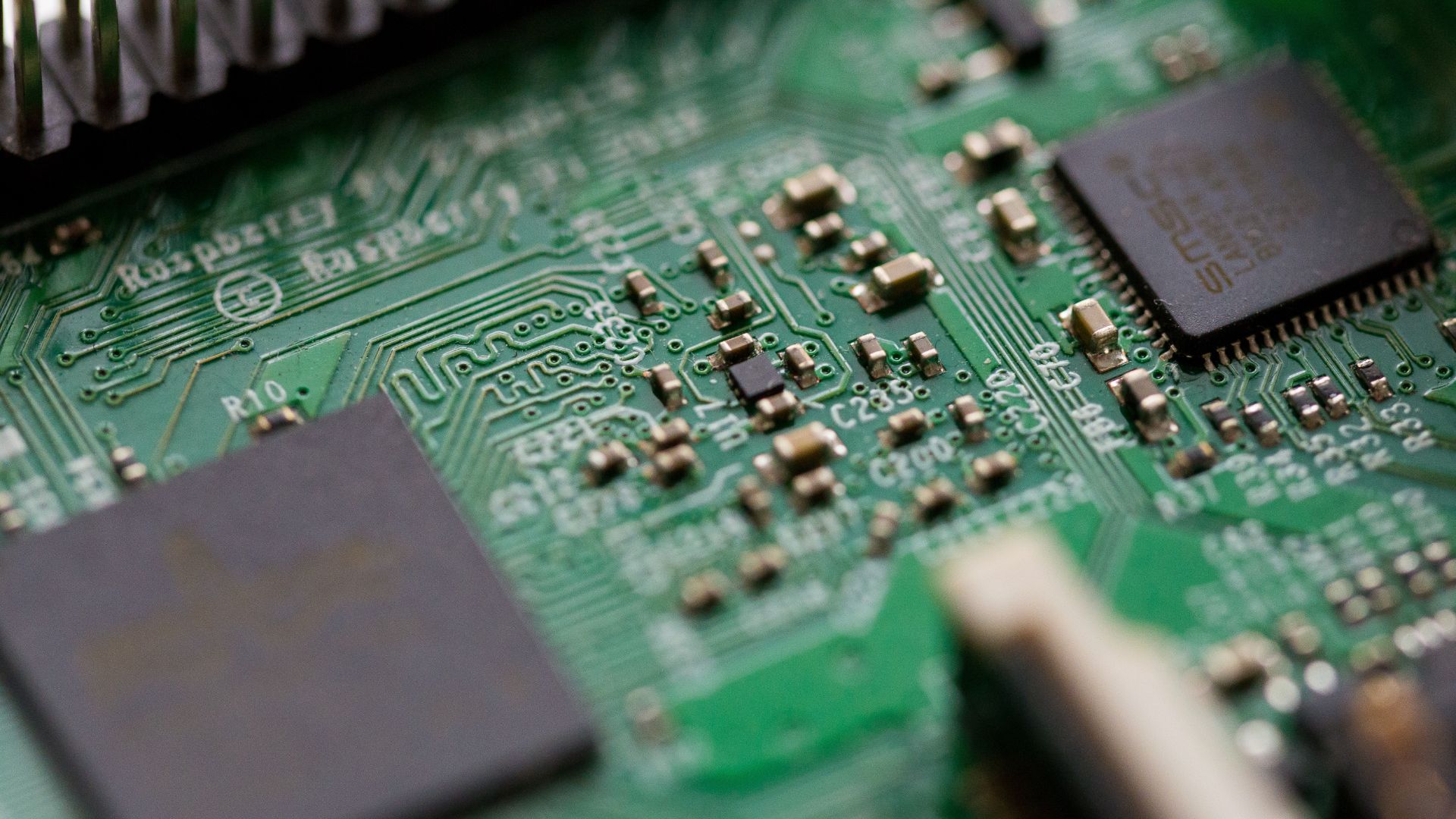 "The software is quick and easy to use, it is also competitively priced compared to others on the market. It removes a lot of manual processes and allows easy viewing and reporting."
Is Your Supply Chain Ready for Tomorrow?
Talk to one of our experts today and discover a platform that is leading logistics automation.