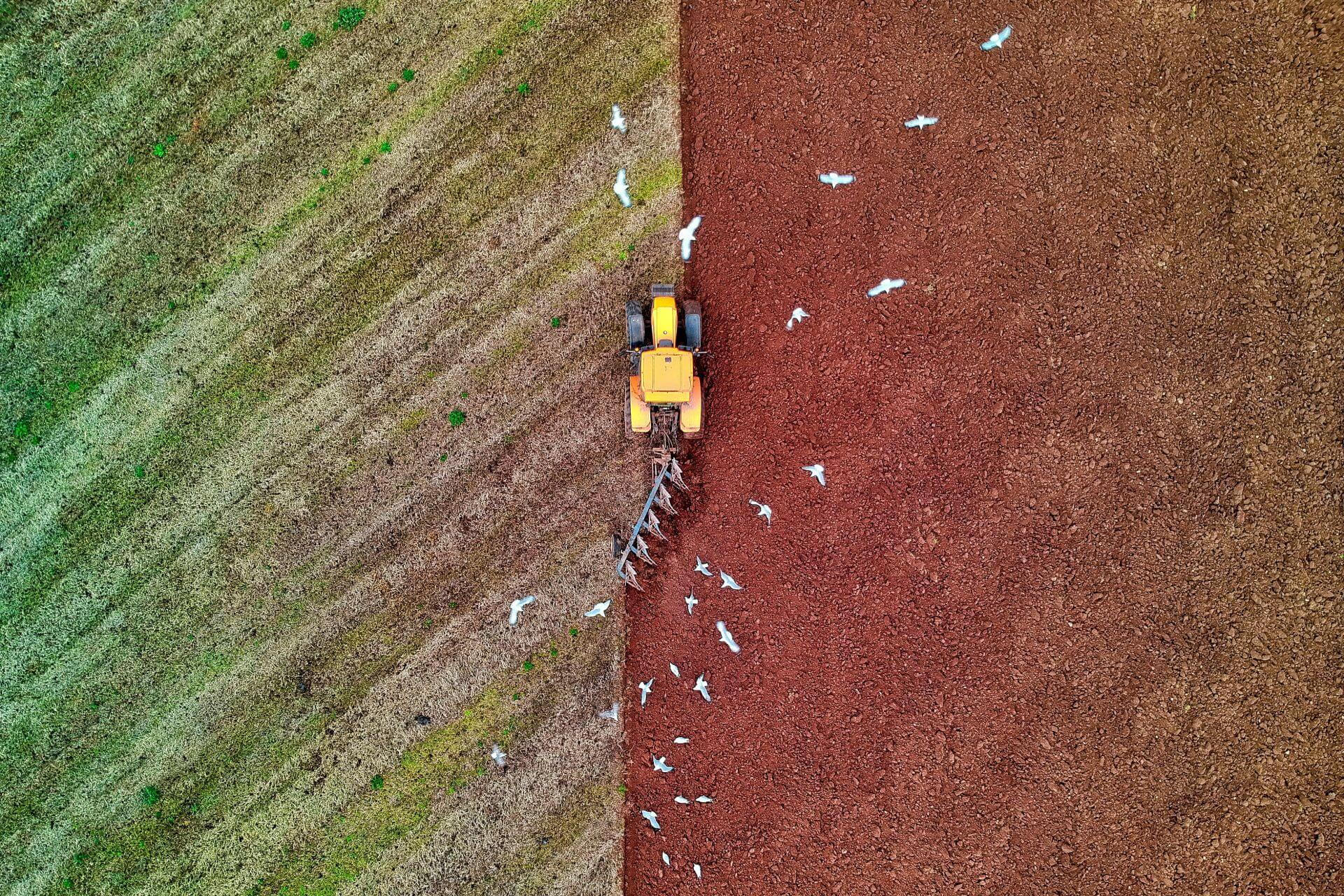 AGRICULTURE
Business Case: Learn how Cargobase is successfully used in the agriculture industry
Introduction
The Agriculture supply chain deals with plants, livestock, perishables, and is highly complex. The industry has diverse requirements, and is continuously exposed to external factors that could lead to disruptions. There are various processes that can be automated in the agriculture supply chain that can benefit the supplier, the farmer, and the end-user.
Cargobase TMS features that benefit the Agriculture supply chain:
Global web-based collaboration platform for equipment suppliers, producers and end-users
All freight modes are supported, including flat-bed, stake body, agriculture and tank trucks
Easy integration of suppliers, customers and local carriers
Fully automated shipments order process for suppliers
Quick-to-Source process for irregular equipment requirements
Real-time chat with carriers to stay on top of time-critical / time-sensitive deliveries
Quote and Invoice matching with audit flows and compliance
18%
AVERAGE FREIGHT SPEND REDUCTION
3.2
AVERAGE QUOTES PER RFQ
80%
ADMIN PROCESSES AUTOMATED
A supplier of heavy-duty agriculture equipment, specialized in harvesting equipment is required to ensure an optimal usage / deployment of their equipment; equipment not in use means loss of potential income. This shipper uses the Cargobase TMS Spot-Buy feature to find suitable truckers in the area to move its agriculture equipment from one customer to another. Through our live-chat function on the tracking feature, despatchers can easily inform customers of the estimated arrival time of their ordered equipment. The invoice audit feature is used to keep track of cost and ensure an on-time payment to their logistics service providers.
Modules used: Spot-Buy | Track & Trace | Invoice Audit
The management of spare parts can be very stressful and cumbersome for those in need of parts and those distributing the parts. This manufacturer of raw milk processing equipment uses the Cargobase platform for its customers to process spare part shipping requests. Automating this process allows the customer to reduce processing time, get immediate information on a potential delivery time of the spare part and it allows the spare parts supplier to control the shipping cost.
Modules used: Quick Request | Rate Management | Track & Trace | Invoice Audit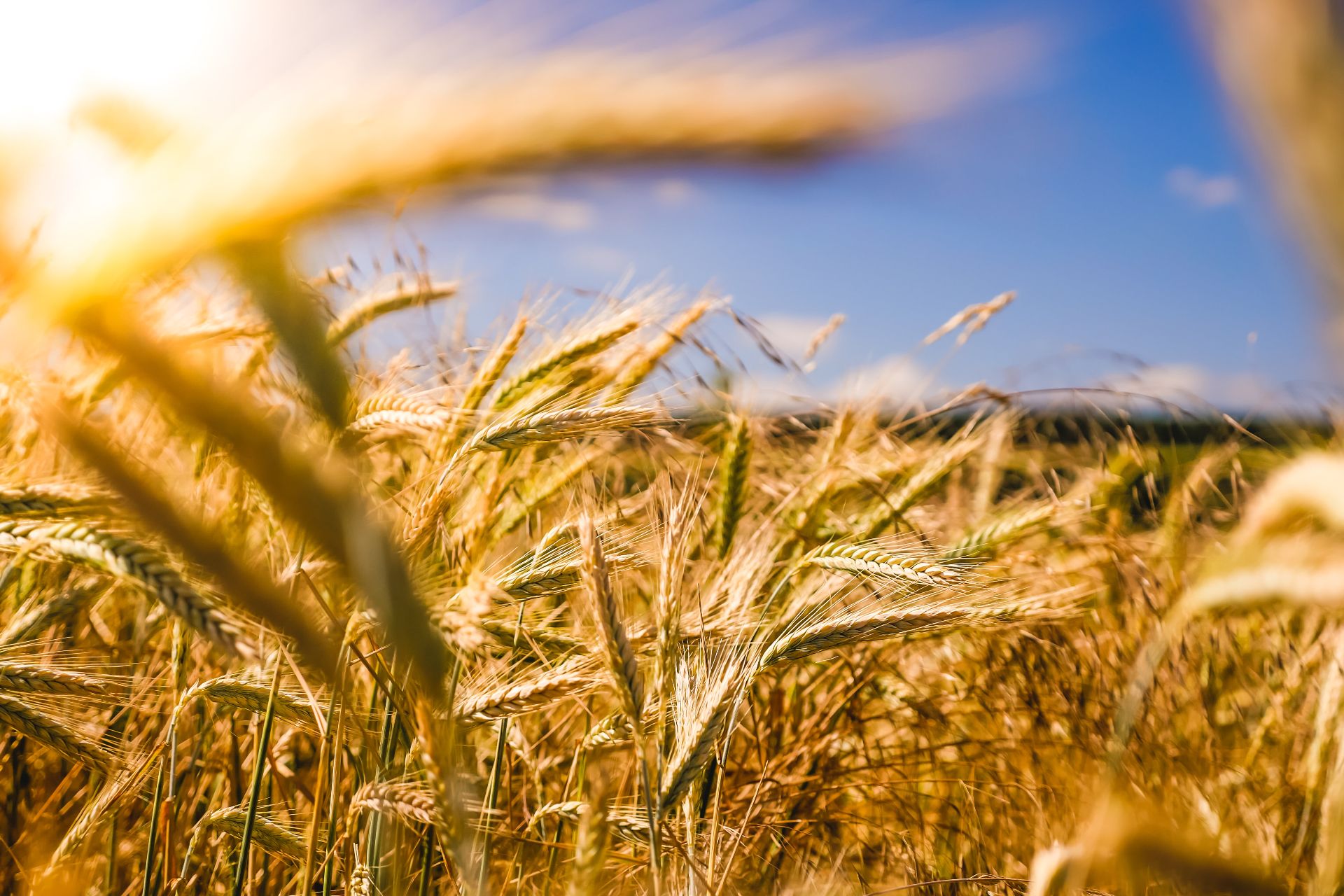 "Cargobase integrates well with other platforms, which makes it very convenient for our operational process."
Is Your Supply Chain Ready for Tomorrow?
Talk to one of our experts today and discover a platform that is leading logistics automation.