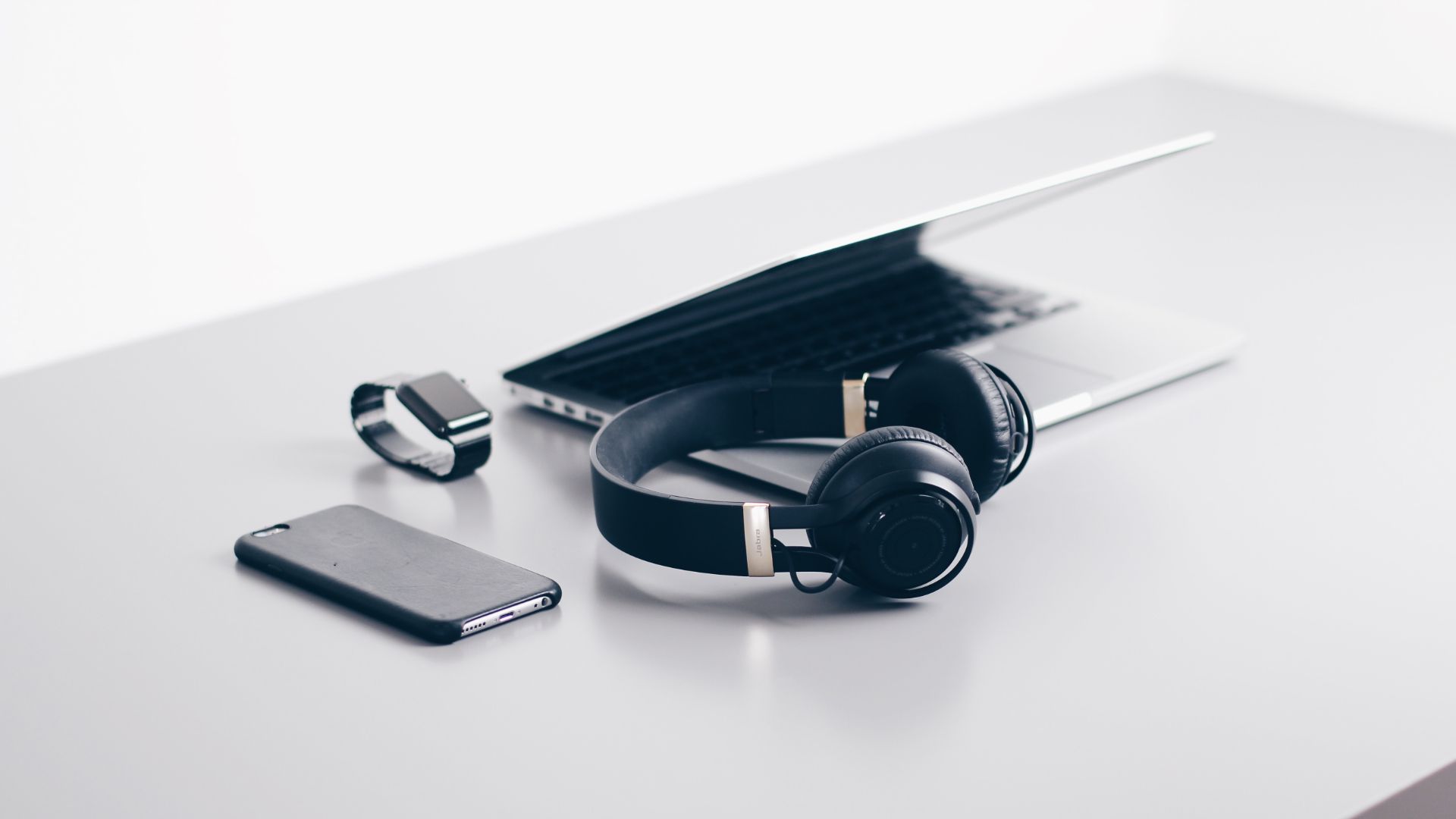 ELECTRONICS
Business Case: Learn how Cargobase is successfully used in the electronics industry
Introduction
As globalization increases, the electronics industry faces greater time and cost pressures including -but not limited to - shorter product life-cycles, more volatile demand, and material shortages. Companies are constantly seeking new and improved ways to simplify, automate, and be in control of their supply chain management.
Some of the largest and fastest growing electronics and technology companies use Cargobase TMS to manage their global supply chains as Cargobase has all the features to support your day-to-day logistics operations, as well as special situations such as prototype shipments, reverse logistics freight and additional capacity freight.
Cargobase TMS Features that benefit the Electronics supply chain:
Global web-based collaboration platform for all internal and external partners
All freight modes are supported, including Air Freight, Ocean Parcel, and Road
Easy integration of suppliers, customers and logistics service providers
Indicate your special packing and handling requirements
Smart tendering features to ensure you get access to the best market rates
Full breakdown of freight cost on a PO, SO, project and cost centre level
Quote and Invoice matching with audit flows and compliance
Track and trace, event & exception handling
18%
AVERAGE FREIGHT SPEND REDUCTION
3.2
AVERAGE QUOTES PER RFQ
80%
ADMIN PROCESSES AUTOMATED
A global EMS (Electronics Manufacturing Services) for consumer electronics requires full visibility of inbound shipments from mostly Asia-Pacific to their production facilities across East-Europe and Mexico. Their inbound shipments are booked by their vendors either under EXW or DAP. For their EXW shipments, the vendors have the relationship with the customers' preferred logistics providers, where often, the EMS – in this case our user - is only notified of the final cost upon receiving the freight invoice. By using Cargobase TMS, they are now able to grant the vendors rights to create shipment request and process an approval flow with the buyers involved, to ensure costs are within budget and all stakeholders have visibility on agreed cost.
Modules used: Quick Request | Spot-Buy | Rate Management | Parcel API Approval Flow | Track & Trace | Invoice Audit | Analytics
While looking at streamlining your logistics processes your key objectives are to create visibility, get control on cost and drive efficiency throughout the organization. That means avoid duplication of data or manual entering data to reduce time and risk. Several electronics companies integrate Cargobase into their existing system environment. This allows them to have shipment data flow directly from their ERP into Cargobase where it can automatically be converted into a pick up request.
Modules used: Quick Request | Spot-Buy | Rate Management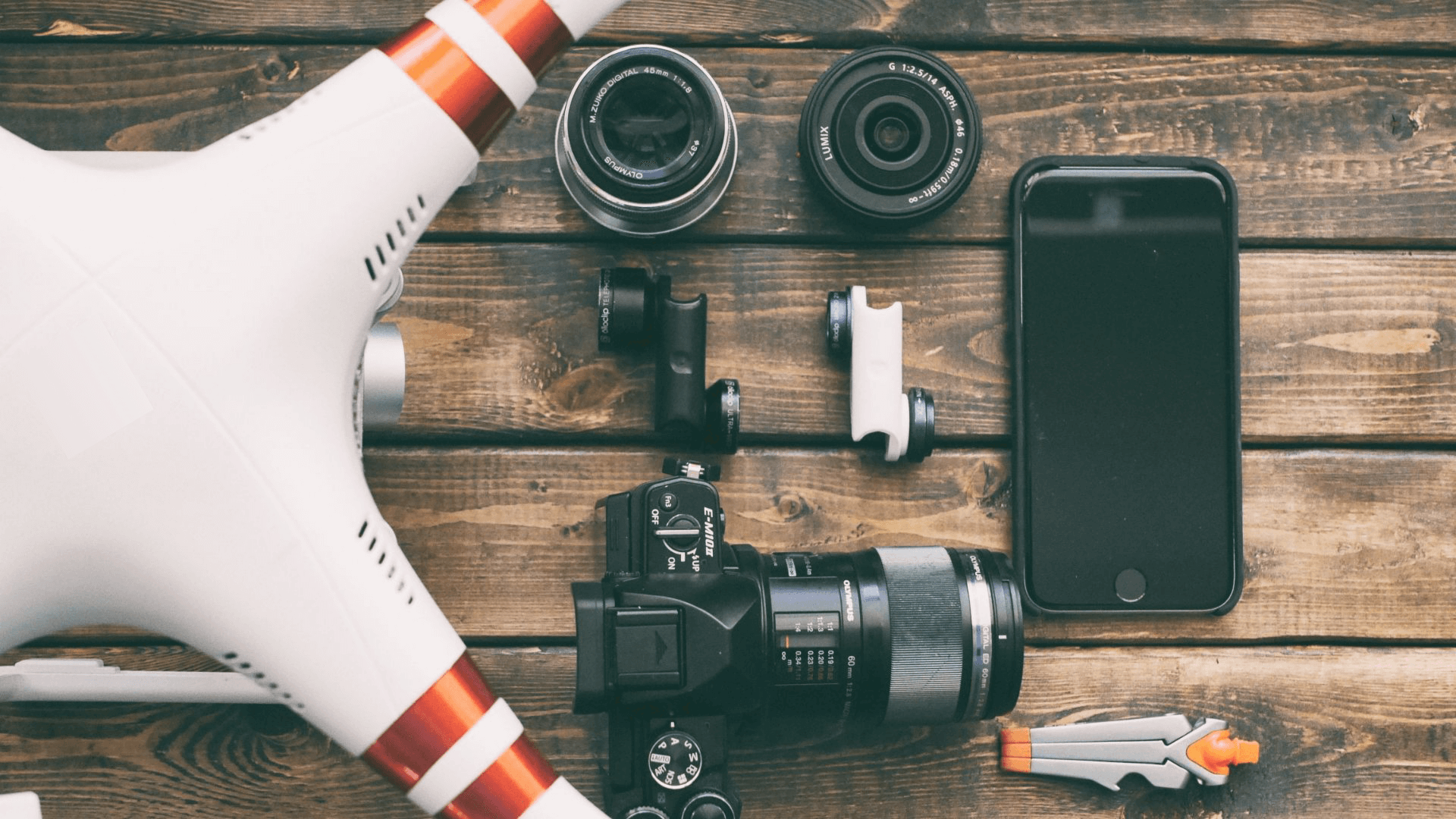 "Cargobase is a game-changer in these unprecedented and extraordinary times. Never before has a solution been implemented as swiftly, whilst meeting all our immediate requirements."
Is Your Supply Chain Ready for Tomorrow?
Talk to one of our experts today and discover a platform that is leading logistics automation.