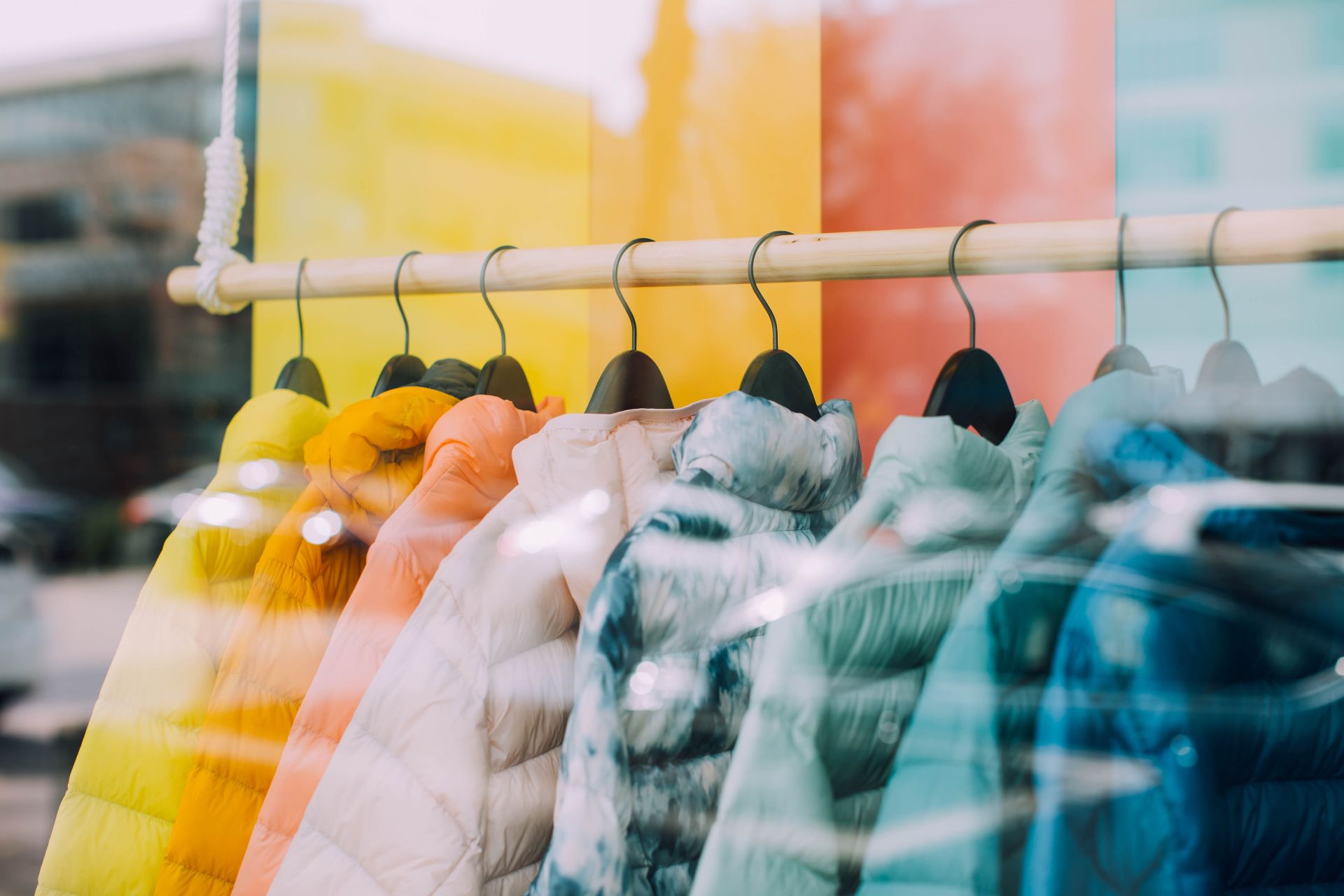 GARMENTS
Business Case: Learn how Cargobase is successfully used in the fashion / garment / apparel & accessories industry
Introduction
The supply chain of garments and apparel has changed drastically over the past decade with fast-growing and even strictly online sales and a recent pivot towards a demand-driven supply chain. The Cargobase platform can support all stakeholders throughout the production, export and marketing network, directly impacting and helping companies to achieve and increase competitiveness by leading freight procurement practices and increase transportation visibility.
Cargobase TMS Features that benefit the Garments / Apparel supply chain
Centralized planning and freight procurement platform
Smart tendering features to ensure you get access to the best market rates
Multi-stakeholder collaboration platform for optimal freight visibility
All freight modes are supported, including Parcel, Regular Air, Ocean and Road
Indicate your special packing and handling requirements
Full breakdown of freight cost on a PO, SO, project and cost centre level
Quote and Invoice matching with audit flows and compliance
Multi-currency and language support to meet local & global sourcing requirements
18%
average freight spend reduction
3.2
AVERAGE QUOTES PER RFQ
80%
ADMIN PROCESSES AUTOMATED
A US-based women's apparel company, who is among the Top 1000 Internet Retailers, uses the Cargobase platform to centralize and automate its freight procurement and management processes. The company uses API's between their ERP and the Cargobase platform, a seamless integration which helps them significantly reduce manual work and time spent processing bulk orders from suppliers across Asia. With all data centralized and in a unified format, they have all information consolidated and organized on a single dashboard, available at a glance, and accessed in real-time via smart devices, which aids them in making prompt business decisions.
Modules used: Tender / Spot-Buy | Rate Management | Freight Execution | Tracking | Invoice Audit | Business Intelligence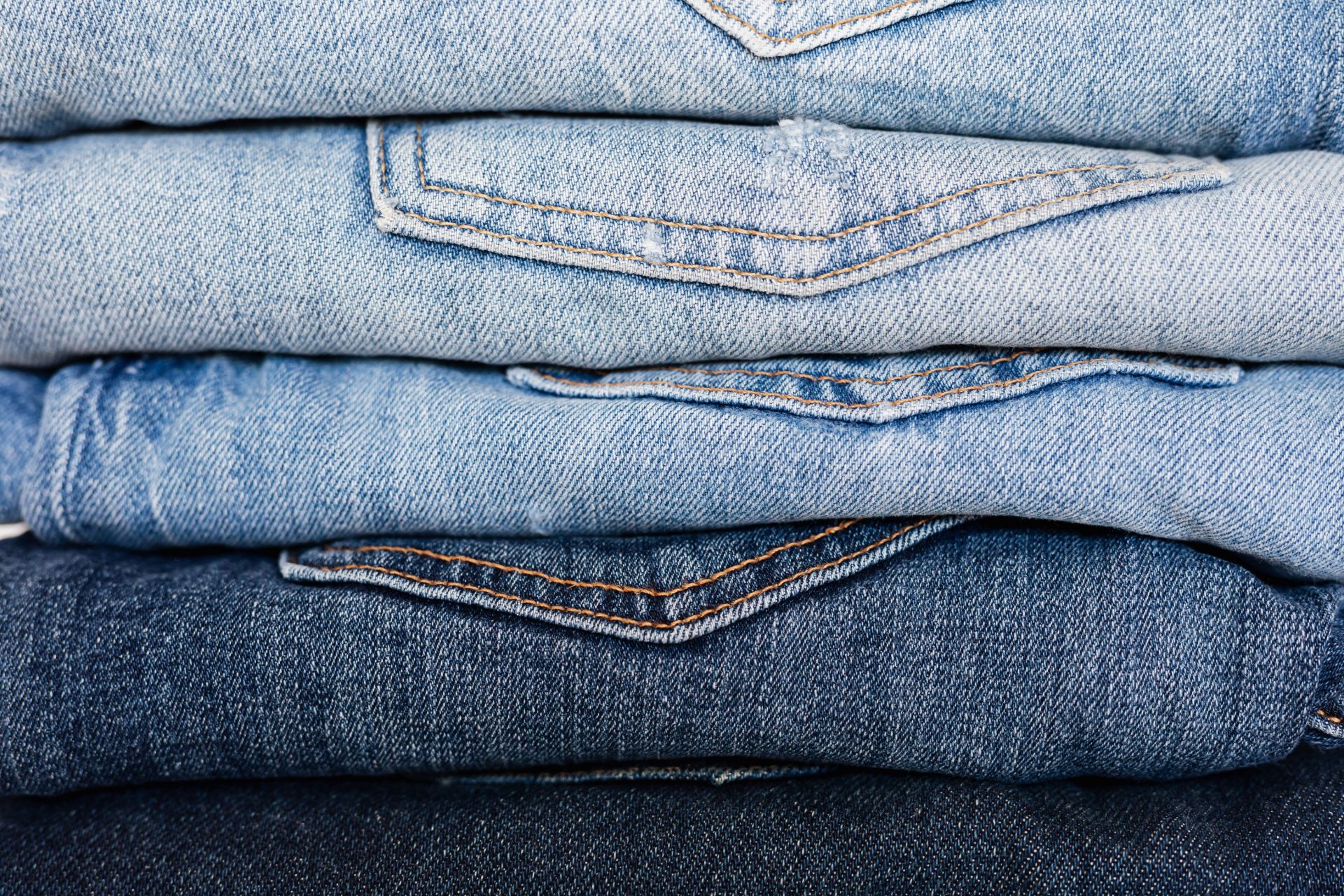 "Simplifies our business process, reduces email and mainstream communication flows. The
best online solution for customer-supplier relationship.
"
Is Your Supply Chain Ready for Tomorrow?
Talk to one of our experts today and discover a platform that is leading logistics automation.