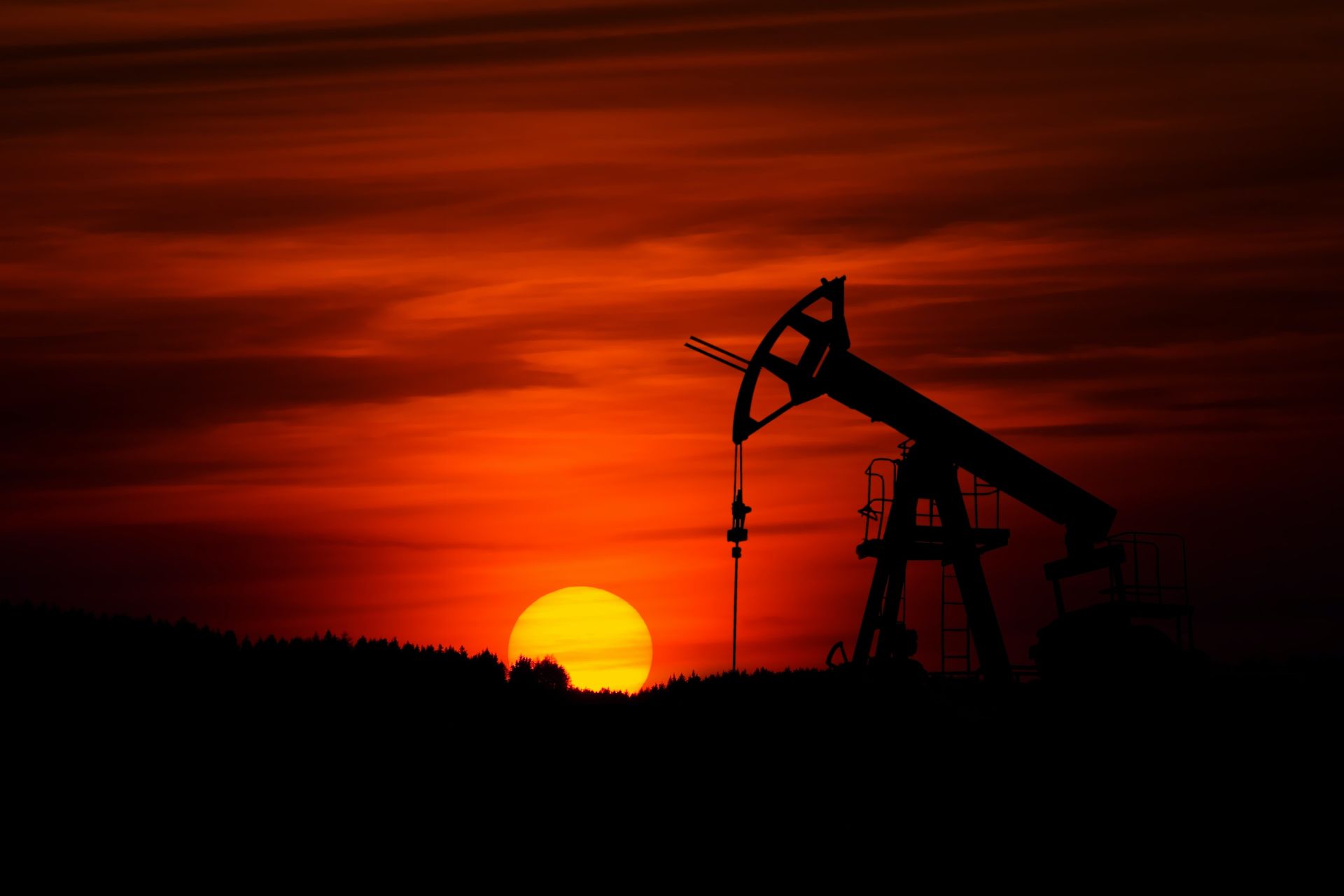 OIL & GAS /
ENERGY
Business Case: Learn how Cargobase is successfully used in the Oil & Gas / Energy industry
Introduction
The Oil & Gas / Energy industry is one of the most complicated and diverse supply chains to manage due to its specific requirements and needs. Heavy-duty equipment and high-value goods and materials are frequently moved around the globe to extremely remote locations. Such industries often deal with complicated customs processes and paperwork, and adequate and accurate record-keeping is required to stay compliant.
Their usage of out-of-gauge equipment, chemical substances and other unique handling requirements gives their freight procurement and executing processes an additional dimension of complexity. A standardized online process can help them significantly reduce the workload involved.
Cargobase TMS Features that Benefit the Oil & Gas / Energy supply chain
Global web-based collaboration platform for all internal and external partners
All freight modes are supported, including Out-of-Gauge road equipment, Air, Ocean and Charters.
Easy integration of suppliers, customers and logistics service providers
Indicate crating and other special handling requirements
Smart tendering features to ensure you get access to the best market rates
Full breakdown of freight cost on a PO, SO, project and cost centre level
Quote and Invoice matching with audit flows and compliance
Track and trace, event & exception handling
18%
AVERAGE FREIGHT SPEND REDUCTION
3.2
AVERAGE QUOTES PER RFQ
80%
ADMIN PROCESSES AUTOMATED
One of the largest air/ foam / aerated fluids drilling services company in the world uses the Cargobase platform to procure, organize and manage their global freight requirements for projects in remote areas across Asia, the Middle-East, Africa and the Americas. Their management has a strong mandate on controlling freight cost. In the case of this customer, working with a dedicated group of local logistics service providers who understand their unique handling requirements means they are always able to quickly turnaround estimated cost for budgeting purposes or actual cost for ongoing projects. They use our global multi-level approval flow to manage this efficiently to avoid any operational disruptions.
Modules / Features used: Tender / Spot-Buy | Rate Management | Freight Execution | Tracking | Invoice Audit | Business Intelligence
A division of a multinational conglomerate corporation based in Germany uses the Cargobase platform to source and execute transportation for their energy equipment across various locations in Europe. Their products are of abnormal size and require not only specialized road equipment, but also additional services such as permits and escort cars to ensure a timely and successful delivery.
The platform helps to reduce the amount of emails and communicate these unique requirements in a standardized format to their preferred group of local logistics service providers.
Modules used: Spot-Buy | Freight Execution | Tracking | Business Intelligence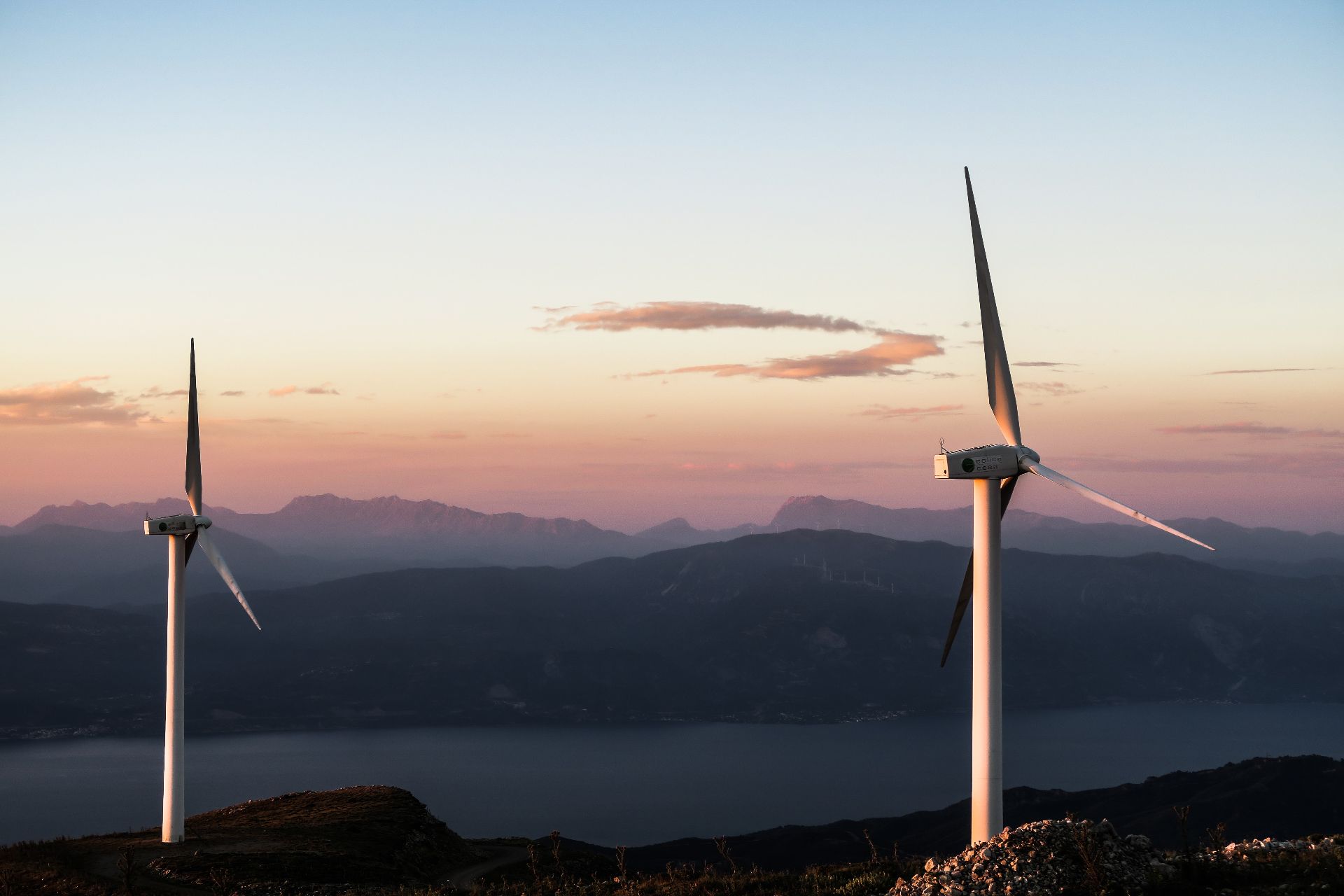 "The application is easy to use
, customisable and able to gather all spot buy and expedite needs in one platform
."
Is Your Supply Chain Ready for Tomorrow?
Talk to one of our experts today and discover a platform that is leading logistics automation.